Ten Mile Watershed Clean-Up, Habitat Improvement and Preservation
We look to utilize funding to help clean and improve the Ten Mile Watershed.We recognize that water is only as clean as the land it flows through as we focus not only on the streams, but the nearby lands as well. The cleanup and improvements will help benefit the existing habitat not only for fish and wildlife, but will also benefit anyone wishing to experience biking, camping, canoeing, fishing, hiking, hunting, and kayaking. We also promote the stocking of trout, warm water fish, and game birds throughout and along the Ten Mile Watershed. Everyone should have the opportunity to experience the outdoors to its fullest and we are trying to give people that opportunity.


Education of America's Youth
We aim to support our youth. One goal is to provide scholarships to high school students going on to pursue a secondary education. Our future depends on our young people and we are dedicated to promoting and encouraging volunteer services to improve our communities. The scholarship criteria will reflect this mission. Additionally, we plan to offer classes to expand the knowledge of the outdoors. These classes shall include, but are not limited to boating, fishing, hunting, and stream habitat. The sky is the limit and through necessary funding that invests the future of America, we can help develop our youth into citizens and stewards of the great outdoors.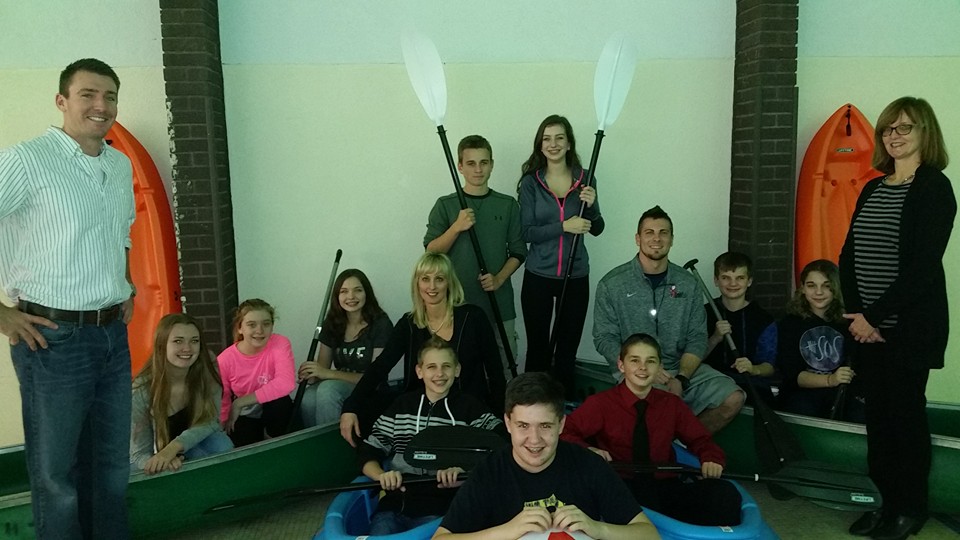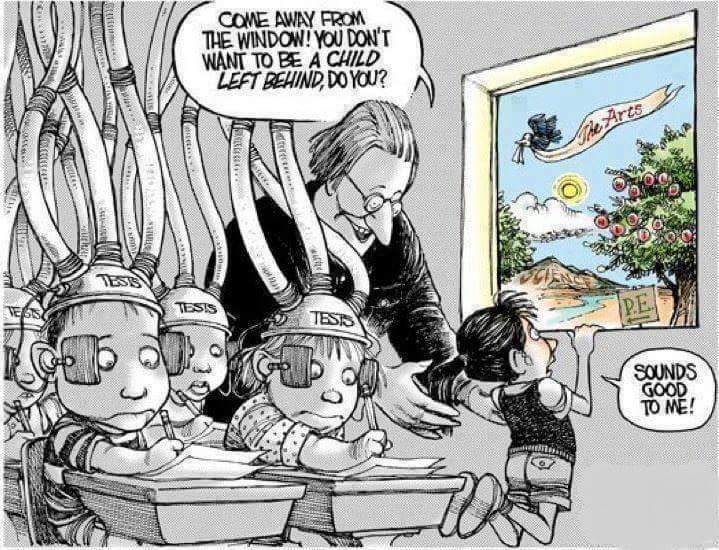 Community Development and Promotion
Community Improvements are critical to ensure the stability and growth of towns, cities, and regions as a whole. Historical and recreational assets along with community pride are important aspects that we embrace and promote.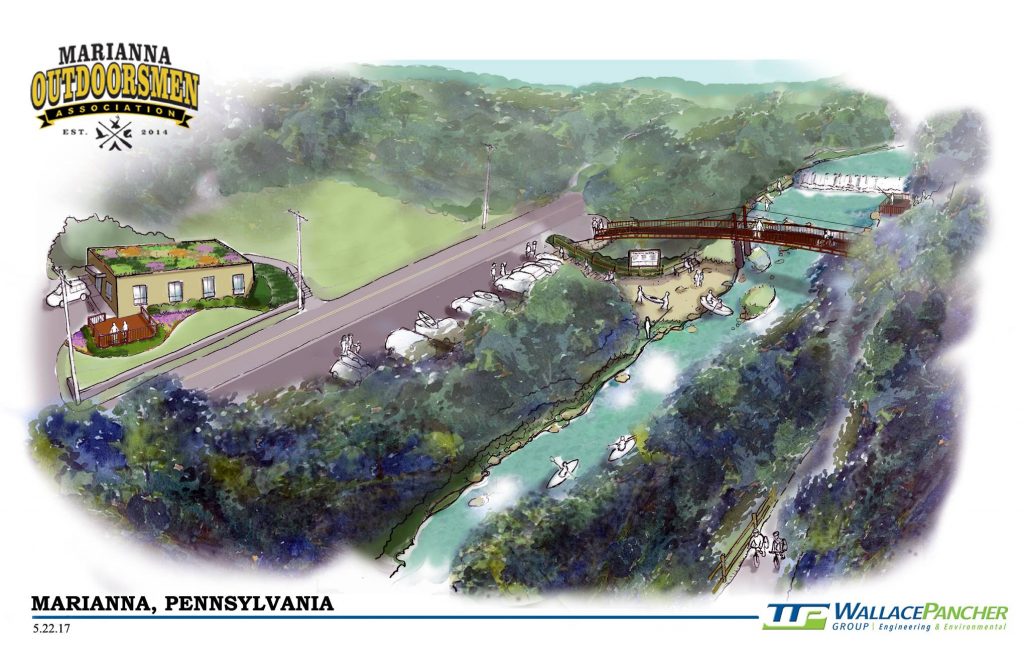 The Marianna Outdoorsmen Association is a 501(c)3 federal tax-exempt non-profit organization and any donation is tax deductible.
501(c)3 federal tax-exemption non-profit identification number:  46-4952479
Membership Information please call:
Jason: 724-579-0924 or Chad: 724-825-2883
Fishing Rules Violation and Fish/Game Law Violation please call:
Chad: 724-825-2883
Member Campsites & Non-Member Fishing Please Call for availability:
Jason: 724-579-0924 or Jonelle: 412-720-7692
Building and Grounds Rental:
Jonelle: 412-720-7692