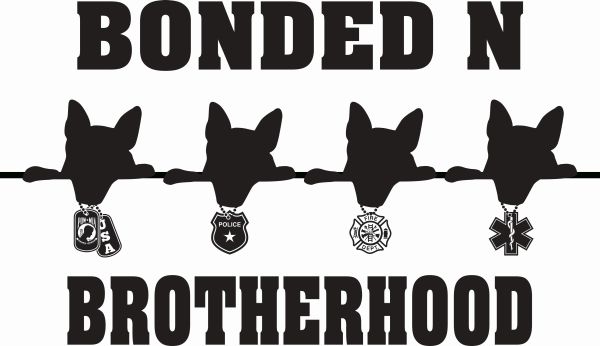 ---
MOA is proud to announce a new program that will be offered to our Veterans, Police, Firemen and Medical Personnel. It will be known as "The Dog Tag Program" offering thru sponsorships and fundraising; a 1 year membership to all outdoor activities as follows:
Canoe and Kayak Launches
Fishing
Indoor & Outdoor Archery
Pistol Clay Pigeon and Rifle Range
Hiking Trails
Agricultural Programs
Pheasant, Turkey & Deer Hunting
** Above all a community where there is a bond and brotherhood **
Our packages are as follows:
The Warrior – $300 each (per sponsored veteran or first responder)
The Squadron – $275 each (5 or more sponsored veterans or first responders)
The Platoon – $250 each (10 or more sponsored veterans or first responders)
IMPORTANT: When you click submit you will be taken to a separate, secure payment page where you can enter your credit card information.
FRIENDS OF THE DOG TAG PROGRAM
We can't pull this off without your support in helping our VETERANS & 1st RESPONDERS. Even if you can't make a LARGE GIFT, every bit helps. Its more about coming together as a COMMUNITY UNITED behind a common cause such as THE DOG TAG PROGRAM We hope you would consider PARTNERING with US TOGETHER WE CANNOT FAIL!
Contributions can be Made either by credit card or send check or money order to:

Marianna Outdoorsmen Association
% Dog Tag Program
P.O. Box 354
Marianna, Pennsylvania 15345

Any comments or questions can be sent to

moa.whipt46@gmail.com
Reasons for Outdoor Activities – MOA is very much aware of how outdoor activities improve the quality of a person's life. Our focus and mission is to offer our Veterans, Police, Firemen and Medical Personnel this opportunity. The reason we believe that this program will have a positive impact is as follows:
Physical Exercise
Mental Exercise
Improves Behavior
Personality Behavior
Produces Better Social Skills
Increases Work Productivity
Appreciation of Natures Environment
Allows our Veterans and First Responders to bond and develop a strong sense of community.
In conclusion; within this atmosphere these folks are able to be themselves and feel they belong. For more information please contact the MOA Dog Tag Director James "Whip" Shetler at

moa.whipt46@gmail.com
Membership Information please call:
Jason: 724-579-0924 or Chad: 724-825-2883
Fishing Rules Violation and Fish/Game Law Violation please call:
Chad: 724-825-2883
Member Campsites & Non-Member Fishing Please Call for availability:
Jason: 724-579-0924 or Ezra: 724-705-2850
Building and Grounds Rental:
Ezra: 724-705-2850
*M.O.A. is a 501(c)3 non-profit *All donations made to M.O.A. are tax-deductible. "The official registration and financial information of Marianna Outdoorsmen Association may be obtained from the PA Department of State by calling toll free, within Pennsylvania, 1 (800) 732-0999. Registration does not imply endorsement."